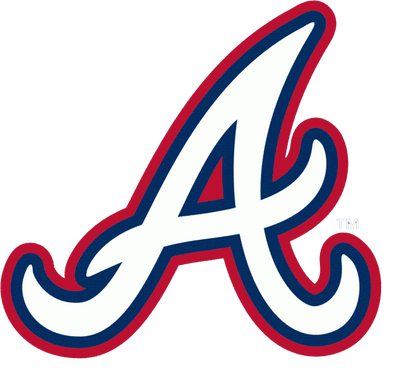 Atlanta Braves Keps - The A Cap
Antingen så letar du efter just en Atlanta Braves keps för att du är ett fan eller så är "bara" logon snygg och passar just din stil. Atlanta Braves 59fifty i svart med broderad vitt A fram finns i alla storlekar. Vi har kepsar med deras logo på från bland annat New Era och '47 Brand och då är det just snapbacks och trucker kepsar men också andra modeller.
Atlanta Braves kepsar - 59fifty och 39thirty
Atlanta Braves 59fifty kepsar finns med i New Era´s NOS (never out of stock) sortiment med modellen i helsvart och med vitt broderat samt modellen med röd skärm. Kepsmagasinet kommer lägga upp dessa modeller som våra NOS vilka då fylls på cirka 4 gånger per år.
MLB Atlanta Braves historia
Med sitt ursprung i Atlanta i Georgia USA med sin hemmaarena Truist Park. Laget grundades 1871 men då under ett annat namn som var Boston Red stockings och först 1966 då laget flyttade till Atlanta så heter dom nu Atlanta Braves. Legendaren Babe Ruth har ett förflutet i Atlanta Braves men som då fanns i ett annat namn nämligen Boston Braves.
Mät ditt huvud om du inte redan vet din storlek och använd vårt filter för att hitta en keps som passar dig.