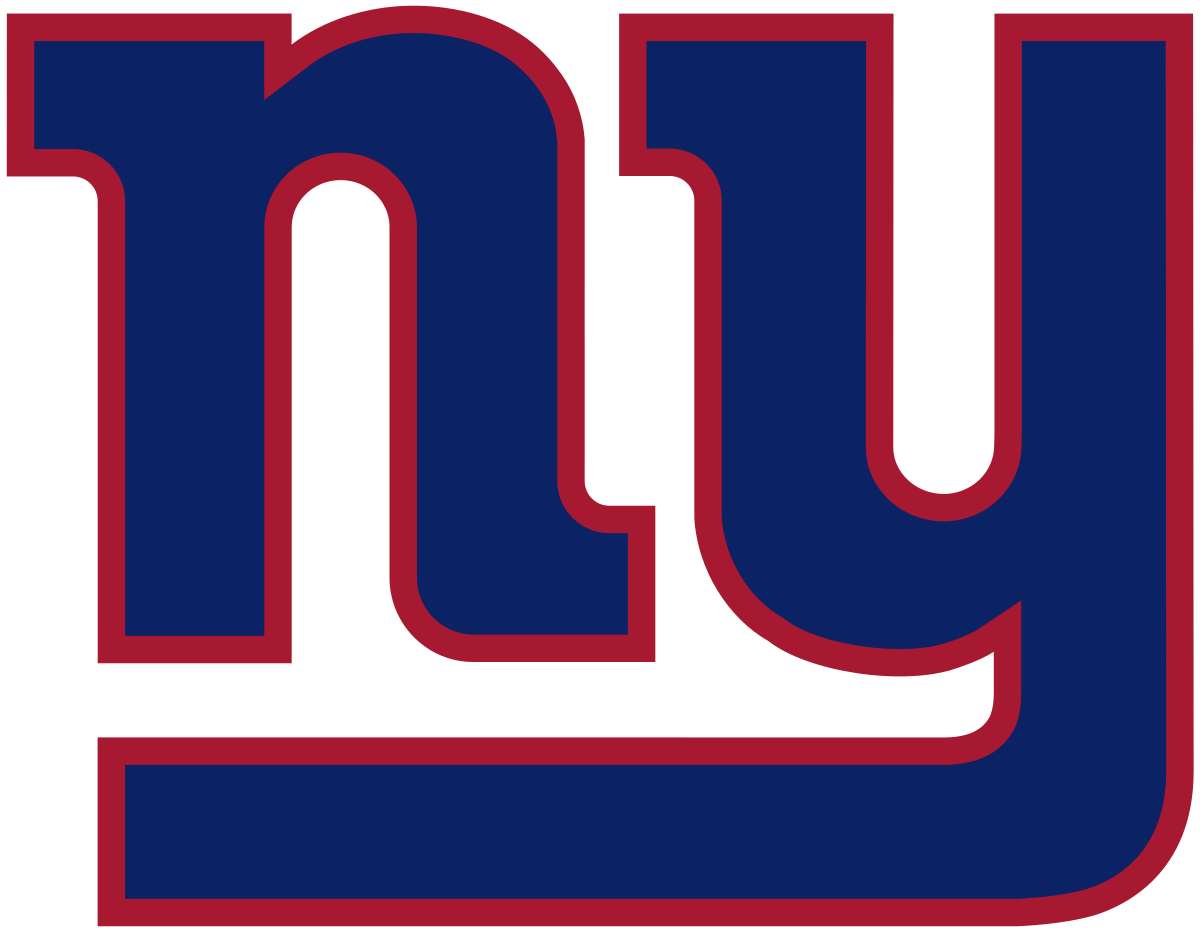 New York Giants NFL Kepsar
New York Giants NFL kepsar från varumärken så som New Era och '47 Brand. Här hittar du klassiska modeller och även kepsar i unika färger och mönster.
Laget som representerar New York City
New York Giants har sin hemmaarena New Jersey och heter MetLife Stadium och laget representerar New York City inom NFL. Arenan delar dom med New York Jets i staden East Rutherford.

New York Giants är ett professionellt amerikanskt fotbollslag baserat i New Yorks storstadsområde. The Giants tävlar i National Football League (NFL) som en medlem av National Football Conference Eastern Division i ligan. Laget spelar sina hemmamatcher på MetLife Stadium (delat med New York Jets) i East Rutherford, New Jersey, 8 km väster om New York. The Giants håller sitt sommarträningsläger på Search Diagnostics Training Center på Meadowlands Sports Complex. Jättarna var ett av fem lag som gick med i NFL 1925 och är det enda laget som fortfarande existerar, såväl som det äldsta laget i ligan i nordöstra USA. Laget rankas trea bland alla NFL-franchises med åtta NFL-mästerskap: fyra före Super Bowl (1927, 193 , 1938, 1956) och fyra efter att Super Bowl började (XXI (1986), XXV (1990), XLII (2007) och XLVI (2011) samt fler mästerskapsmatcher än något annat lag. Deras titlar överträffas endast av Green Bay Packers och Chicago Bears. I sin historia har Giants producerat 29 Hall of Fames, inklusive NFL MVP-pristagare Mel Hein, Frank Gifford, Y.A. Tittle och Lawrence Taylor.