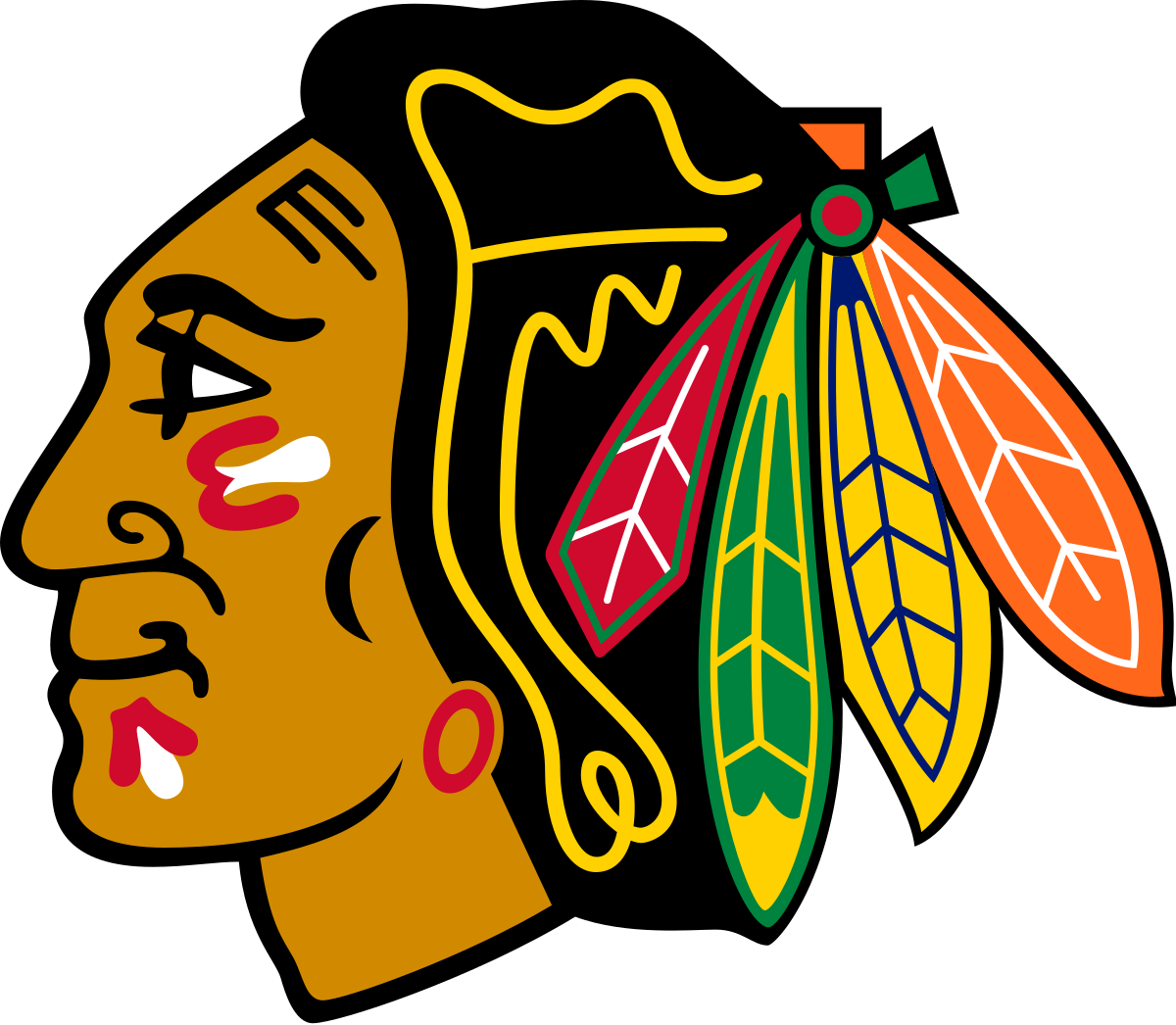 Chicago Blackhawks Keps
Chicago Blackhawks kepsar finns i flertalet modeller och färger. Den klassiska indianen är kvar på dom flesta modeller. Namnet och lagets logo kommer från 333rd Machine Gun Battalion of the 86th Infantry Division in WWII och har inspirerats av lagets första ägare Major Fredrick McLaughlin. Idag är logon kontroversiell och är eventuellt på väg att bytas ut.....
Lite historia bakom Chicago Blackhawks
Chicago Blackhawks är en av dom största lagen inom NHL och har varit med i NHL sedan 1926. Lagets hemmastad är Illinois och deras hemmaarena är United Center som byggdes klart 1994. Laget tillhör "the original six" och spelar idag i central division inom NHL.
'47 Brand och Chicago Blackhawks kepsar
Vi har flertalet Chicago Blackhawk kepsar med olika modeller från '47 Brand. Kanske är tillverkaren en av dom största inom just NHL kepsar.