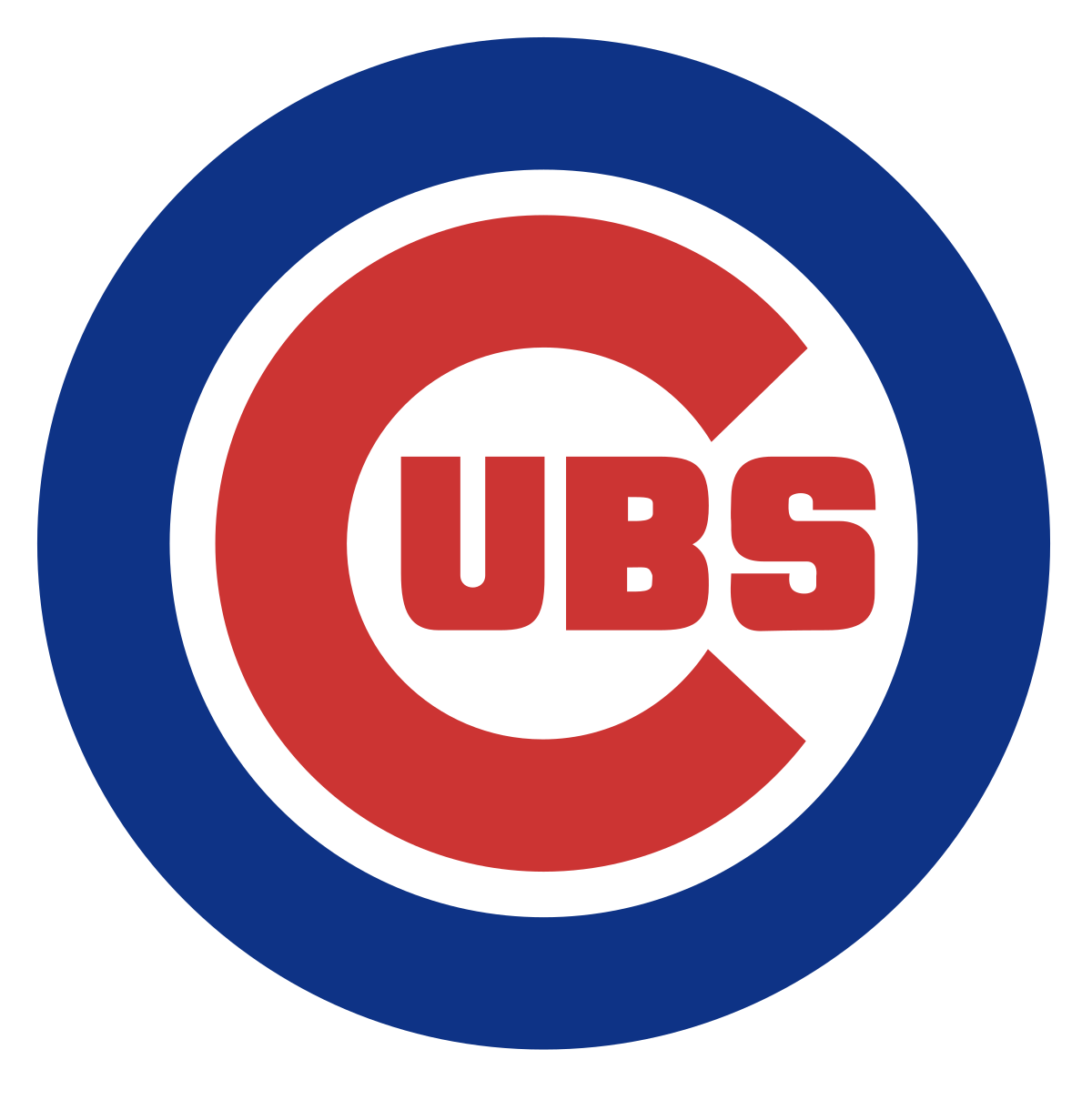 Chicago Cubs MLB Kepsar
Chicago Cubs kepsar från tillverkare så som New Era och '47 Brand.

Chicago Cubs är ett amerikanskt professionellt basebolllag baserat i Chicago. Som en del av National League (NL) Central Division, tävlar gröngölingarna i Major League Baseball (MLB). Klubben spelar sina hemmamatcher på Wrigley Field i Chicagos North Side. The Cubs är ett av två stora ligalag baserade i Chicago. Den andra, Chicago White Sox, är medlem i Central Division av American League (AL). The Cubs, ursprungligen känd som White Sox, var en av grundarna av NL 1876 och blev Chicago Cubs 1903.
Ett framgångsrikt baseboll lag

Under klubbens historia har Cubs spelat i totalt 11 World Series-matcher. 1906 vann Cubs 116 matcher, gick med 116-36 och satte ett modernt rekord på 0,763 vinstprocent. Innan de förlorade med 4-2 mot Chicago White Sox ("The Hitless Wonders").
Cubs vann två på varandra följande World Series-titlar 1907 och 1908, och blev det första Major League-laget att tävla i tre på varandra följande World Series. Dom är även det första laget att vinna World Series två gånger.

Senast vann Cubs 2016 National League Championship Series och 2016 World Series, vilket avslutade en 71-årig National League-vimpeltorka och en 108-årig World Series Championship-torka. Båda var MLB-rekord. Den 108 år långa torkan är också den längsta serien av någon större nordamerikansk kampanj. Från och med säsongen 2020 har Cubs dykt upp i slutspelet 11 gånger sedan divisionen började 1969.
Hitta din nästa Chicaco Gubs keps i rätt storlek och modell

Mät gärna ditt huvud och använd vårt filter för att hitta din Boston Red Sox keps i rätt storlek och modell.